Since 1956 crafting the best ceramic lightings in Italy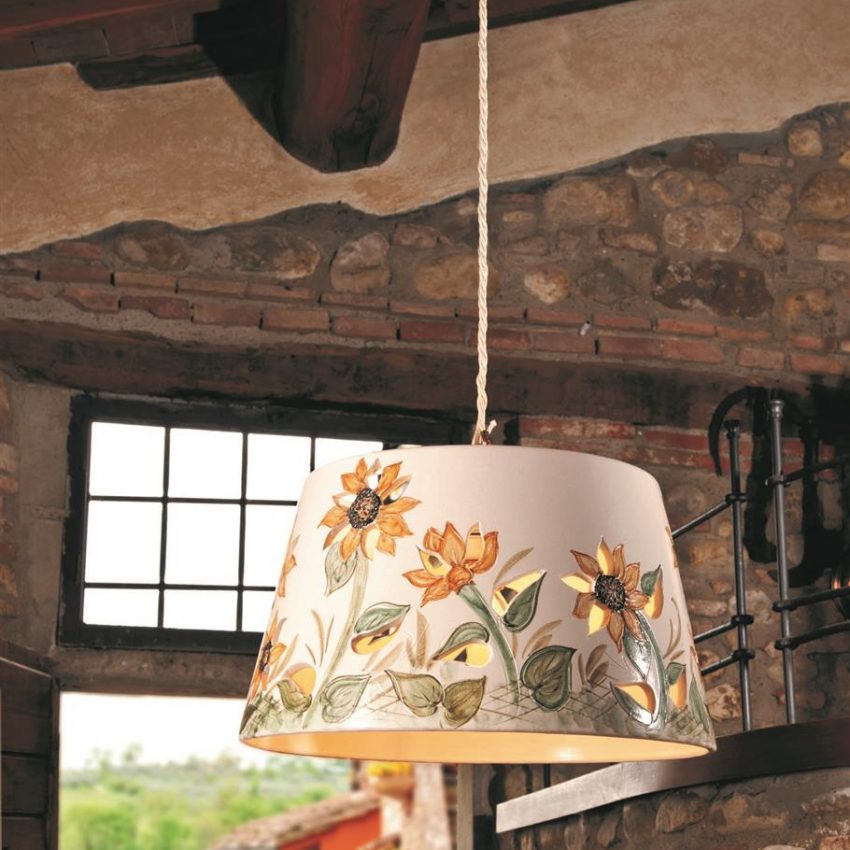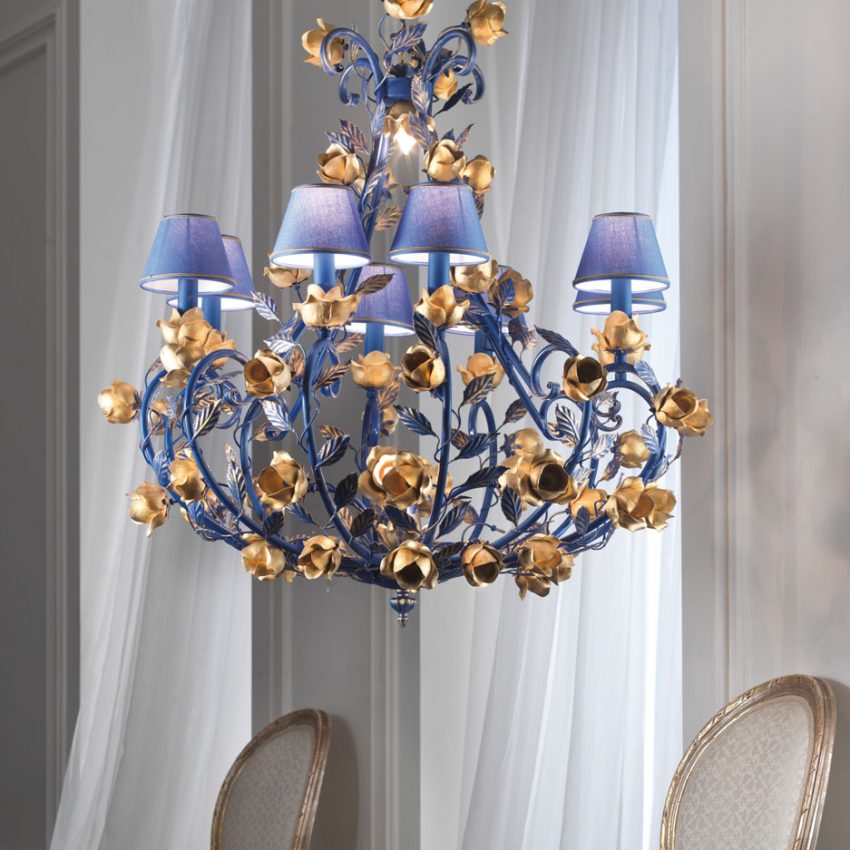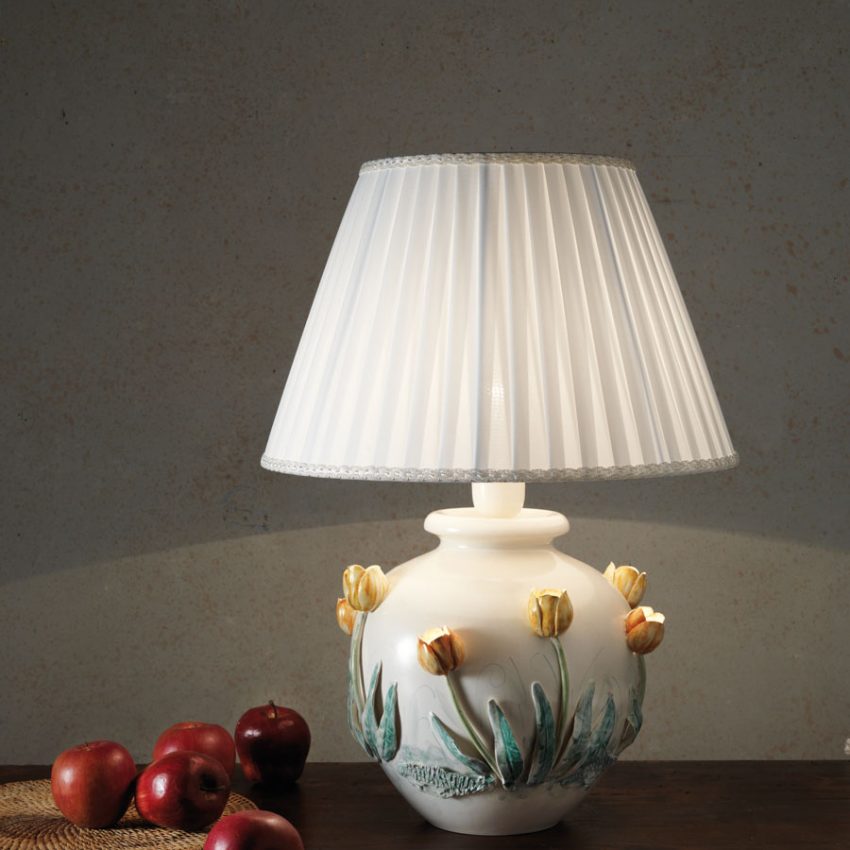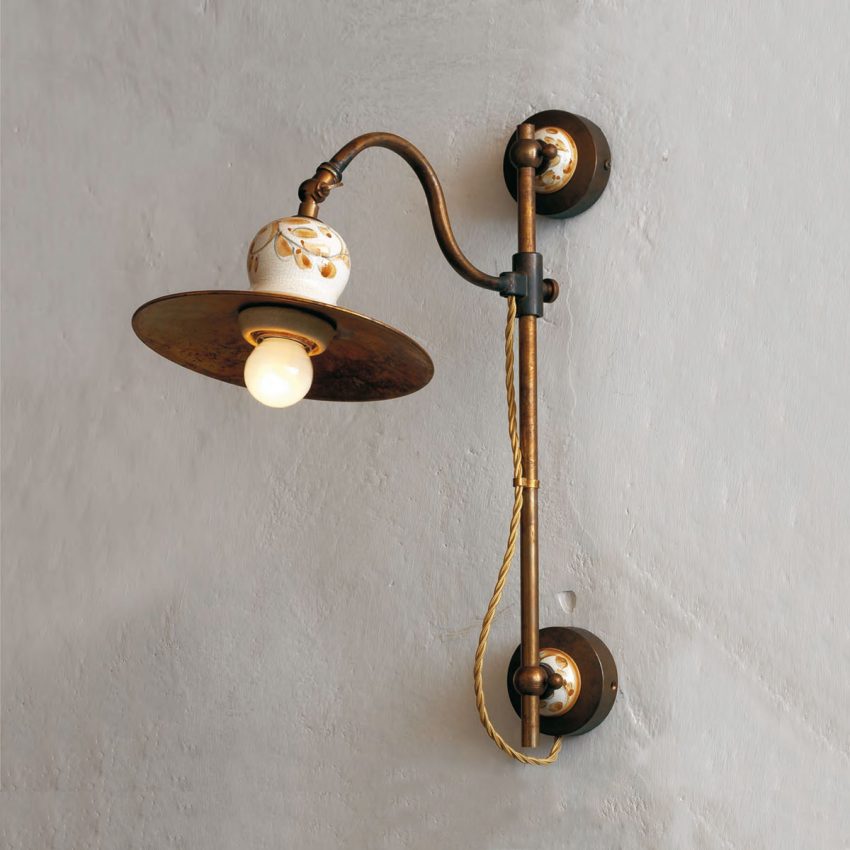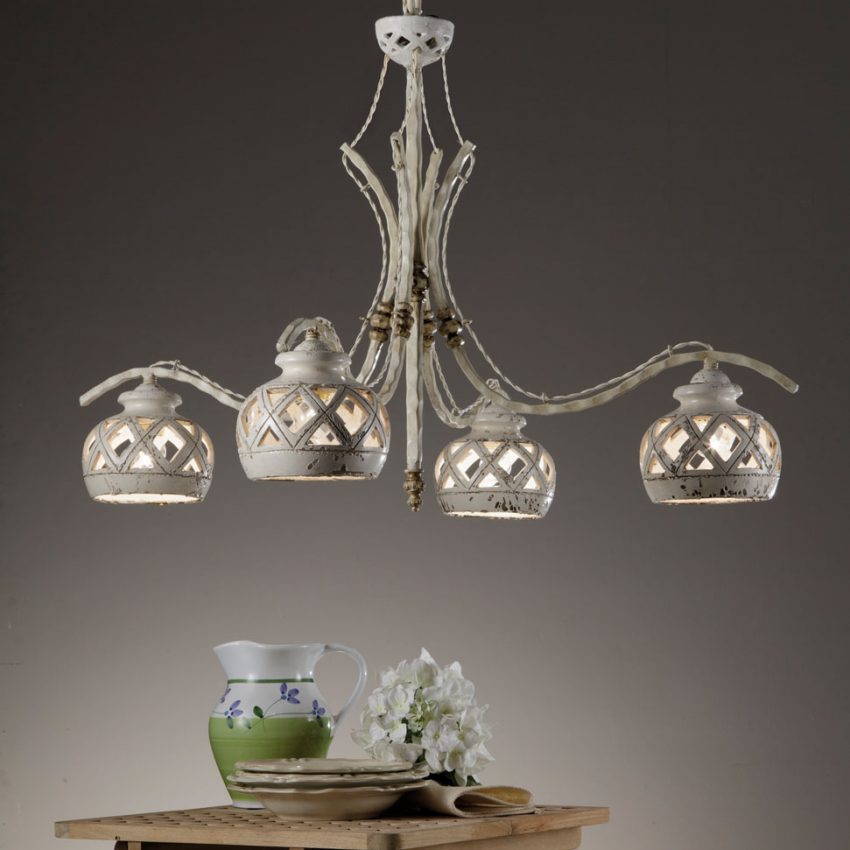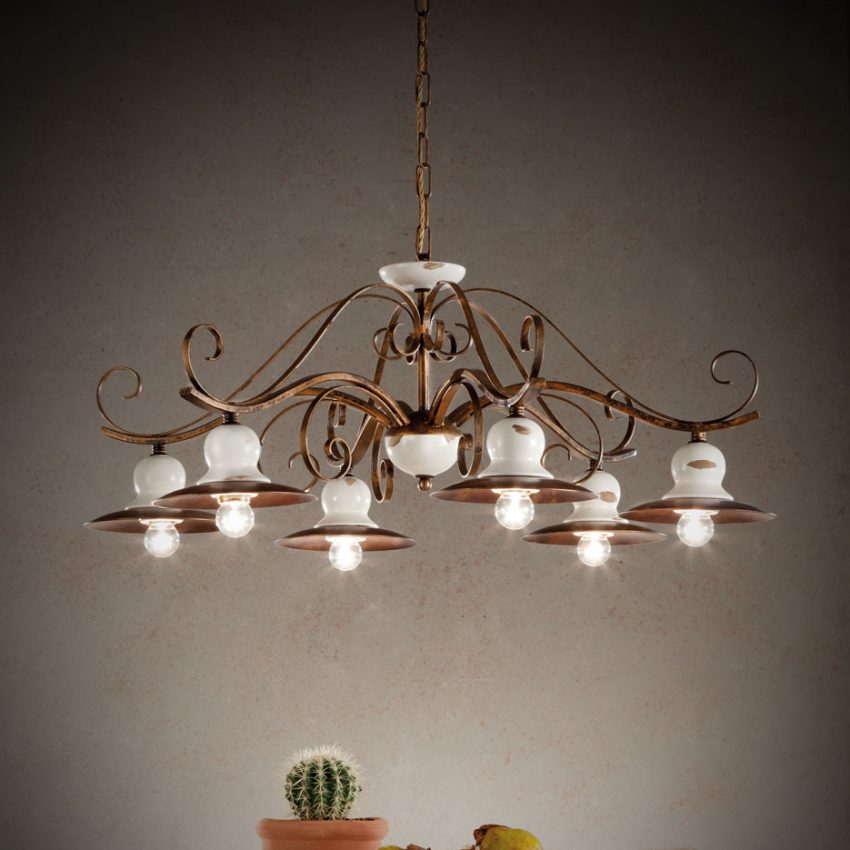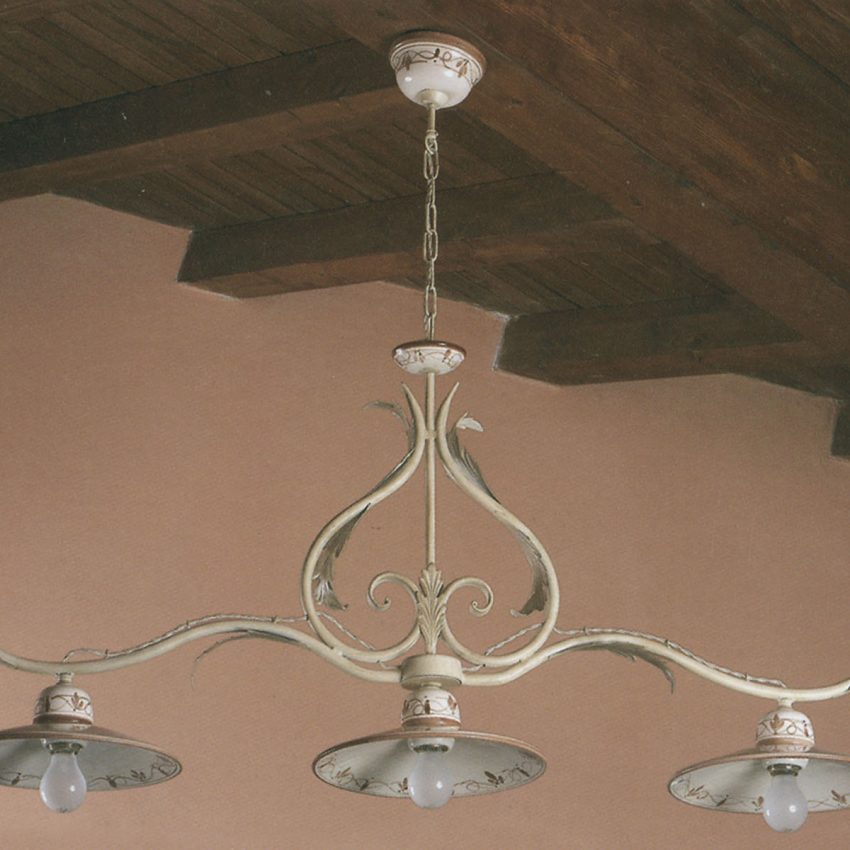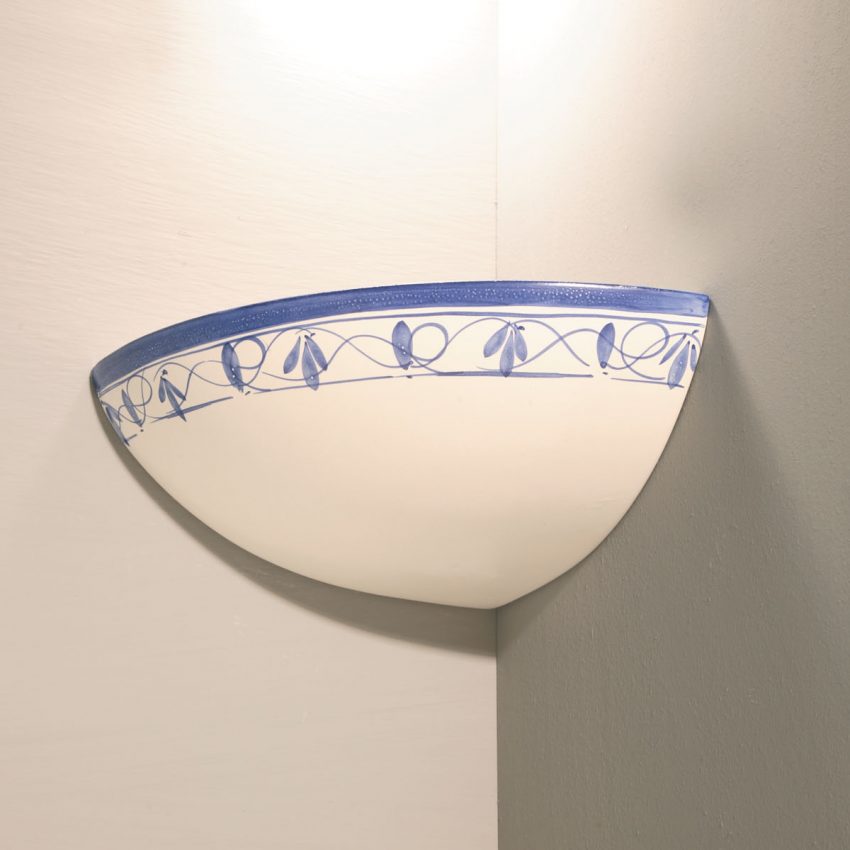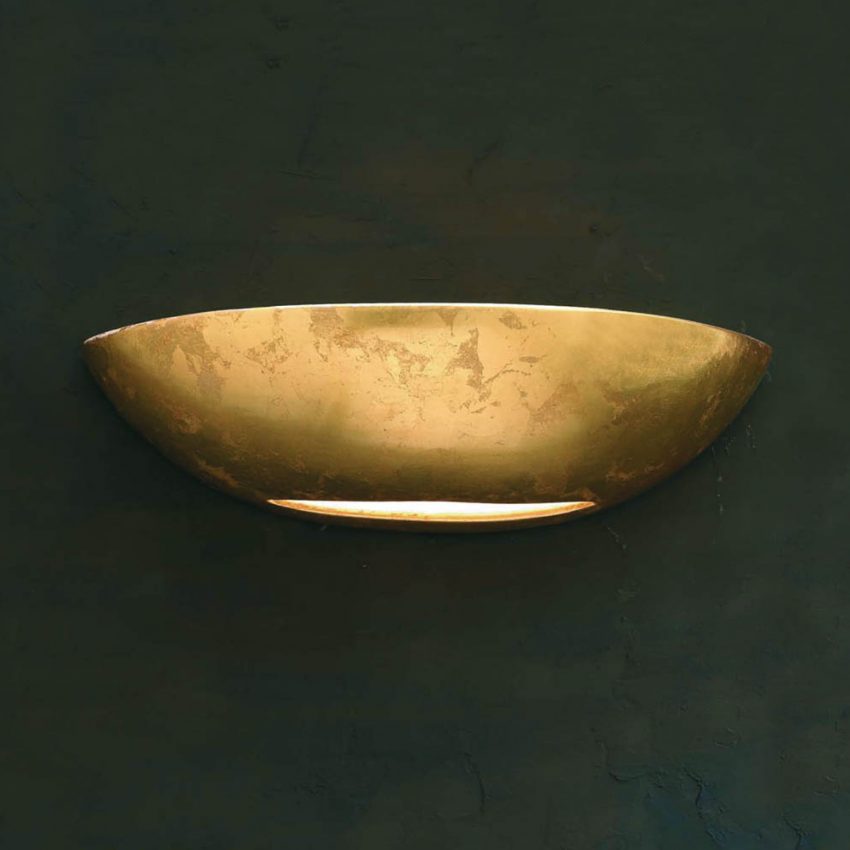 With over sixty years of lighting experience, IMAS Firenze, located a few kilometers away from Florence, in the ceramic district of Lastra a Signa; IMAS Firenze offer to its customers a wide range of indoor and outdoor lighting products from Classic to Modern style made out if Ceramic, Wrought Iron ad Brass. 
IMAS is well known Worldwide thanks to the process of hand crafting and handworks.
These are incentives to widen the range of our products highly valued and greatly demanded nationwide and overseas".

The leading role is played by the hands of our high-qualified emplyees, above all the Cucuzza's cousins who run the daily operations supervising all the production process themselves. 
All ceramic products' decoration is individually made piece by piece with more or less intricate pattern and the result is beautiful piece of art which you will just love!